We aim to provide Filipinos with global opportunities for growth without being confined to four concrete walls in a high-rise building. We aim to bring the best professionals of the Philippines to businesses worldwide.
With the flexibility of working from home at fair, competitive rates, Filipino Virtual Assistants at Mi Amor VA Services will be able to create healthy, conducive working environments for themselves within their own homes. This gives our Professional Filipino VA's a chance to stay close to their loved ones while still being able to financially provide for their needs.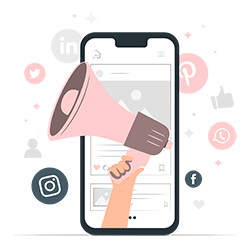 Are you a Social Media Expert?
Are you an Administrative  Rockstar?
Are you a Graphics or Video Wizard?