Hire Your Own In-demand Personal Virtual Assistant the easy, hassle-free way. 
• Increase efficiency without the hassle of internal hiring
• Meet your goals without the additional overhead costs
• Minimize labor costs without compromising quality
• Services tailored to your business' needs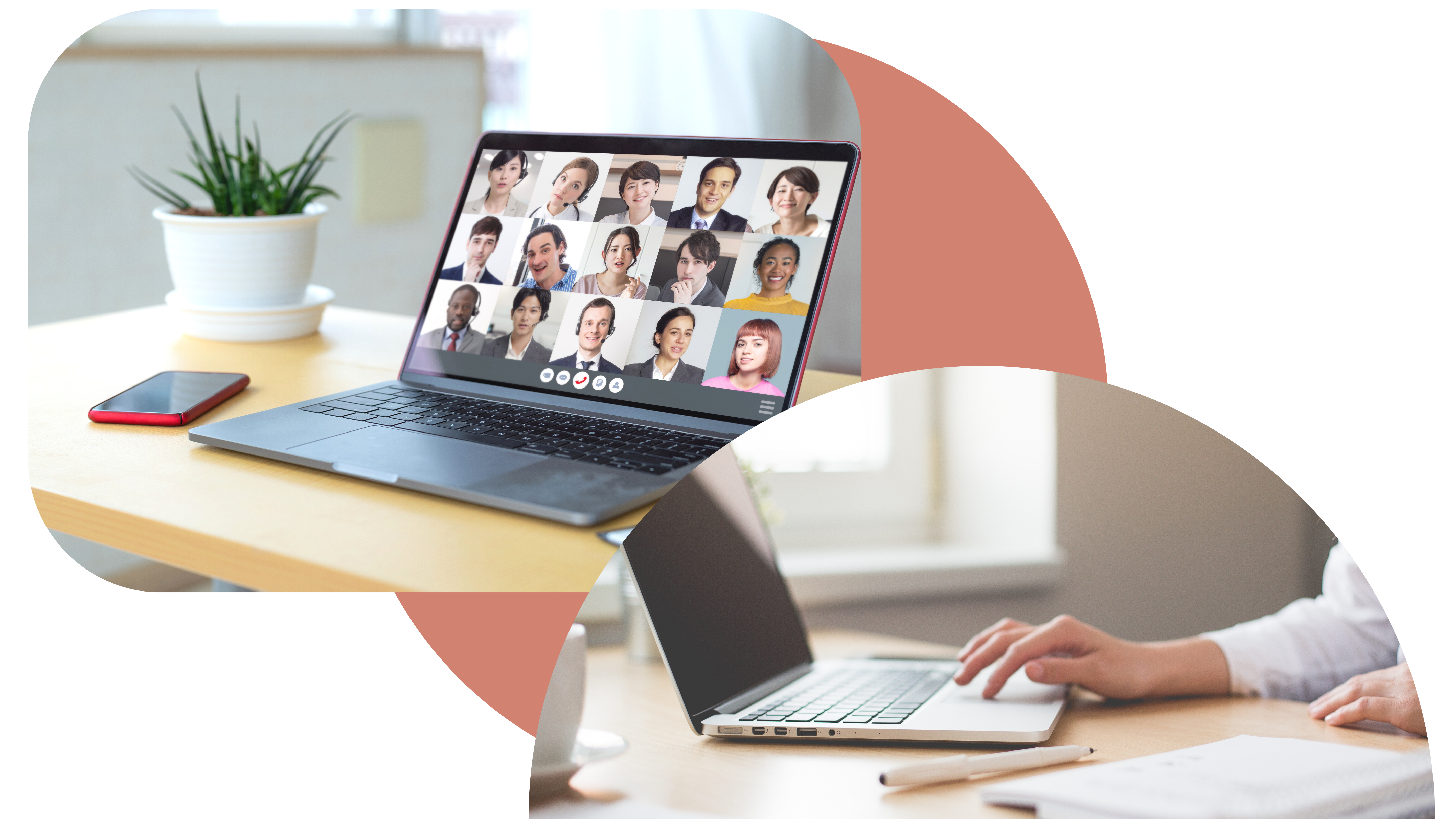 Increase Efficiency
and Productivity
By partnering with Mi Amor VA Services, you can increase efficiency and productivity by receiving dedicated support that is tailored to your business' needs. Gone are the days of having to shoulder all the tasks yourself, as your Virtual Assistant will work closely together with you in order to assure that everything for your business gets done.
This leaves your business with tons of savings that you can even re-invest into improving and maximizing other aspects of your business' growth!
Hiring the right person takes time, money and effort. With Mi Amor VA Services, we ensure that you are matched with the right person with the right skills.
No need to sift through hundreds of applicants! We do all of the tedious screening and assessments for you.
All you have to do is tell us your needs, and we will match you with a Virtual Assistant that has the skills, competence, and professionalism commonly needed by goal-driven business owners!
Less Expenses,
More Savings
We understand that it is difficult to find quality labor, especially when you are a busy entrepreneur trying to operate your business. Hiring can be an extensive, and expensive process.
Quality professional services do not have to be expensive!
With Mi Amor VA Services, we are dedicated to matching you with the right person that will be fully dedicated to your business and its success, giving you the best value without breaking the bank!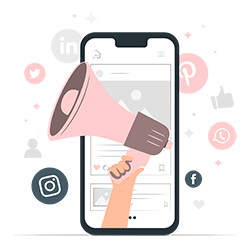 Our Social Media Assistants can manage and oversee your social media presence. 
They are specially dedicated to monitoring your account in order to create effective strategies and content, that can help boost your business' online reach. 
Your dedicated Social Media Assistant will be dedicated in monitoring your social platforms, using their expertise in order to ensure that your brand is maximizing its potential in the online sphere.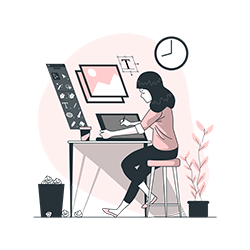 Our Graphics and Video Assistants can provide your business with dedicated assistance in designing multimedia content based on your needs. 
Your needs could include providing graphic design for print or digital media, or professional video editing and production. Produce more while lessening your stress!
Your personal Graphic or Video Assistant can create unique opportunities for your business through the creation of distinctive multimedia that help your brand to stand out. 
Our Administrative Assistants can handle all the general administrative tasks that you no longer have time to do. 
They can help free up your time by taking over your email management, appointment setting, calendar management, data entry, file organization and more. Manage your business efficiently with the help of our Administrative Assistants. 
Your personal Administrative Assistant will be responsible for helping ensure that you have the time to work on your business, instead of for your business.